Welcome !
Secure your property using our Surveillance Products like Dome Camera, Bosch Dome Camera, Outdoor Dome Camera....
About Us

Managed by a team of Directors, Mr. Mayank Goel, Mr. Vijay Kumar, and Mr. Sachin Anand, we, Catura Tech Automation Pvt. Ltd., is a leading automation company. Providing total solutions to clients automation requirements, we have become a go-to supplier and trader in this domain. We value our industry partners and take pride in our relationships that we developed with them over the course of time to expand our product portfolio. Bosch IP Dome Camera, Bosch IP Panaromic Camera, Outdoor Dome Camera, Bosch Amplifier, Bosch IP Box Camera, etc, are some of the products included in our diverse product range.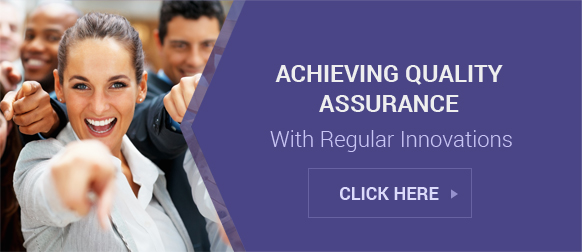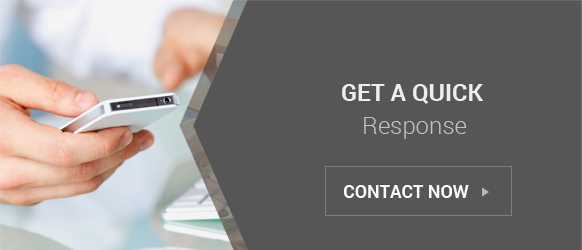 Our manufacturing partners rely on latest technology and techniques to bring forward easy to use and reliable products for clients. Besides, we also provide Security and CCTV Installation Services.

Core Values

Our core values are very important to us and we abide by these at all times. These have been the cornerstone of our business and we are committed to our core values. These are:

Agility- To maintain competitive edge, we have to be highly flexible to respond to increasing requirements and challenges with high efficiency.
Collaboration- We work closely with our clients and vendors to develop and sustain mutually beneficial relationships.
Expertise- We apply our knowledge and latest technology to provide our clients with the best solutions.
Responsible- We take responsibility of our actions and activities. To make sure our clients are always satisfied, we have to be accountable and always do the right thing.
Our Services

To curb the increasing crime rate, cameras are installed which not only help in catching the culprits but also act a major deterring tool to robbers.
Video surveillance system helps in recovering the stolen items. IP Dome Camera Bosch and IP Bullet Camera can be installed for security purposes.
Electronics can be controlled easily using access management systems.
Detection of unauthorized identity is easy with Entrance Management System which use sensor technology.
Home Security System encompasses all security solutions like security cameras, smoke detectors etc.
Shops or malls are installed with retail security systems to limit illegal stealing and protect employees.
Addressable Bosch Fire Alarm systems are best protection against fire.
Energy Management System and Building Management system handles electrical technical systems and also aids in energy consumption.
Plot No. C-432, Nirman Vihar, Vikas Marg, Near V3s Mall, Delhi - 110092, India
Phone :+918037744696
Mr Mayank Goel (Director)
Mobile :918037744696
Mr. Vijay Kumar
Mr. Sachin Anand